I absolutely LOVE taking pictures of the books I'm lucky enough to receive in the post so I thought I'd have a page for a few of the pictures I've taken since I started blogging – most of them are at the beach! Two of my favorite things: books and the beach! You might see them on my Twitter/Instagram/Facebook timeline with the hashtag #BookSnaps!  Hope you like them!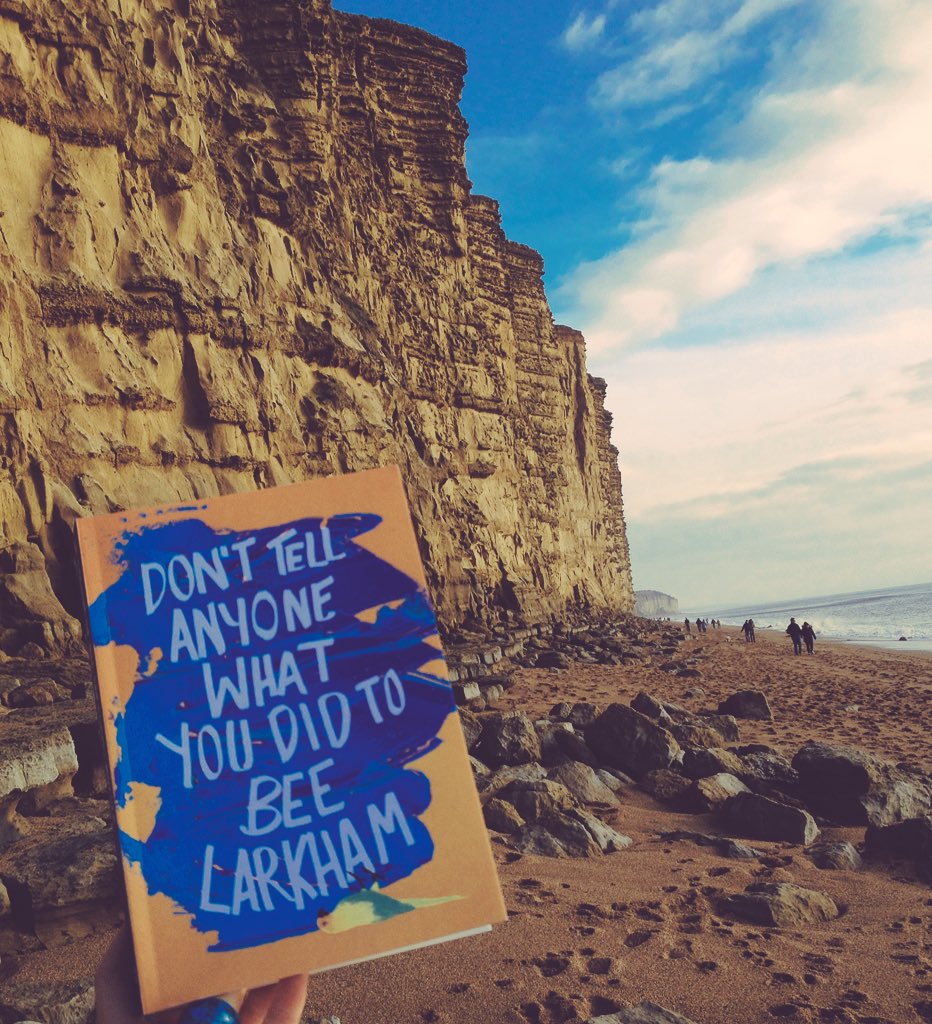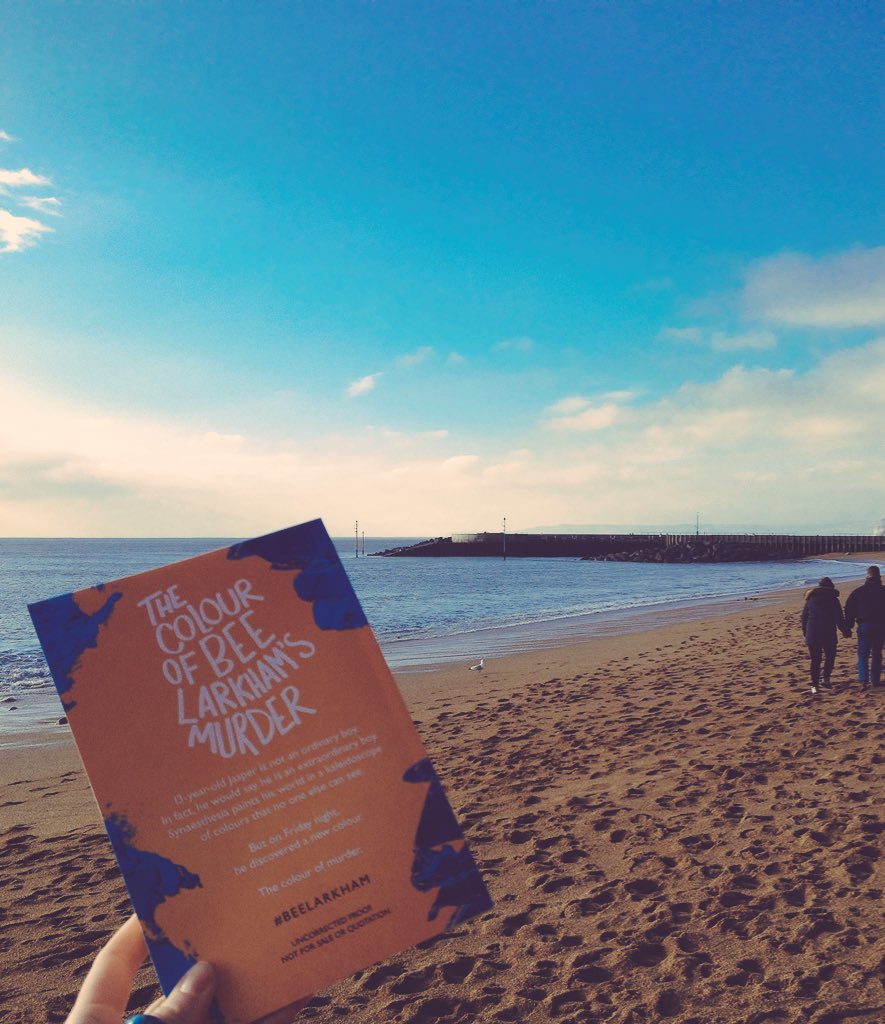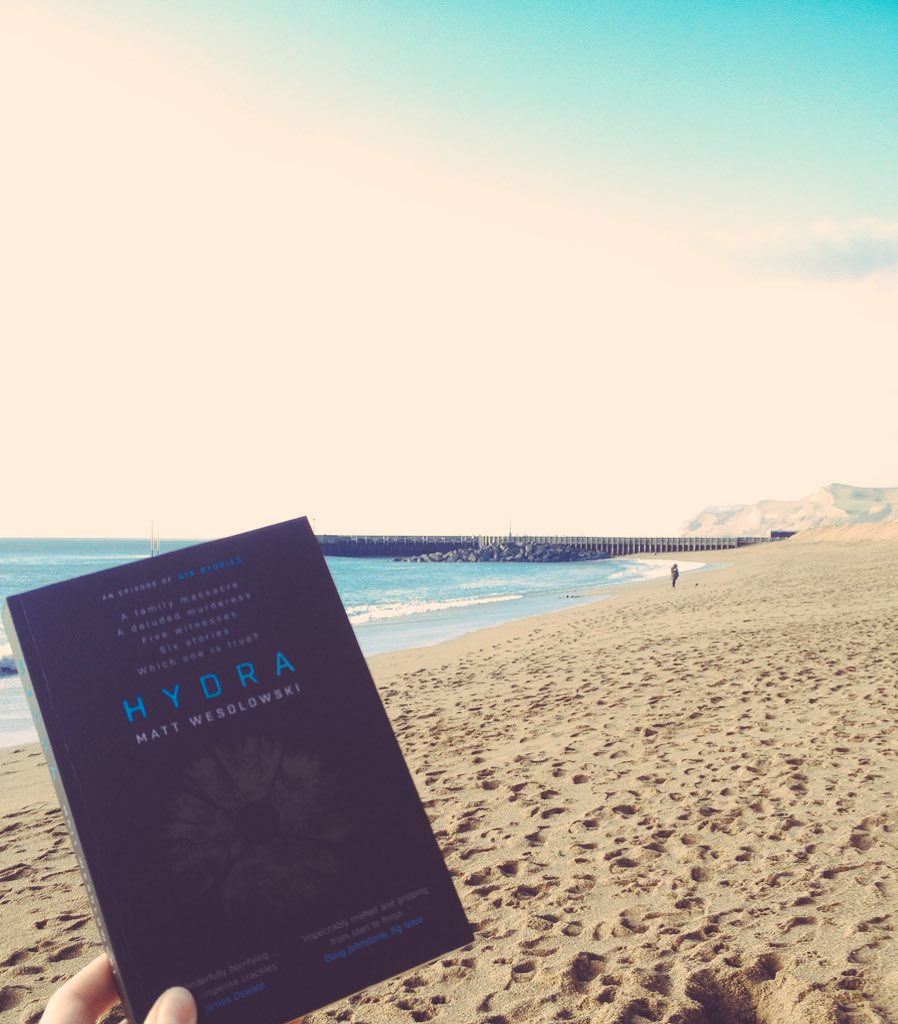 I'll be adding lots more very soon! If you've sent me a book to review, keep an eye out for it here!
If you are the author/publisher of any of these books and would like to use a photo, please don't hesitate in contacting me!!
Thanks for looking! If you have any thoughts about the pictures or you'd like to ask a question about any of the books be sure to leave a comment! xx